The desire for salvation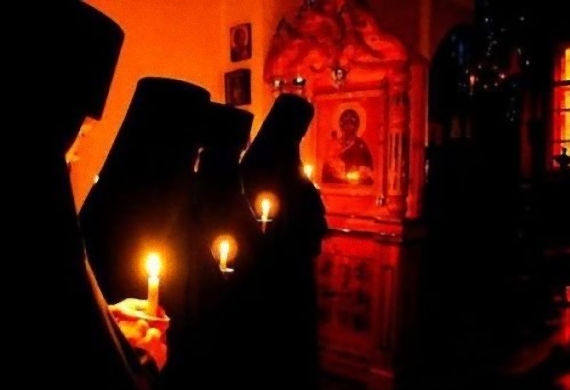 When man comes to his senses and is eager to start fighting the good fight, he'll have many falls, but every time he'll rise himself.  He'll fail many  times, but every time he'll try to keep up with Christ's com- mands. This is how repenting is followed up by more repenting and becomes a constant state.
When man fights an honest struggle there comes a time, when he sees for himself that unless the Lord steps in, he can't be saved; unless the Lord gives His grace, he can't be saved. Even more, he is totally in- capable of carrying out an honest struggle, unless God gives a hand.
And the desire for salvation burns in man like a blazing fire, as well as the longing to love Christ, the brothers and the fellow man. Then, man can see that the path to God opens up and everything is simple and easy
Archimandrite Symeon Kragiopoulos (†)
From the book: Archimandrite Symeon Kragiopoulos, "SPIRITUAL MESSAGES" Panorama Thessaloniki, 2017
The desire for salvation