Holywood's actor Jonathan Jackson,  in an interview given for"Pemptousia" during his recent visit to the Monastery of Vatopaidi – Mt Athos, speaks about how he became Orthodox.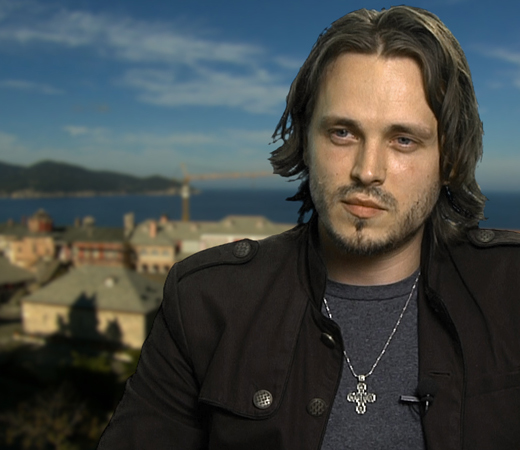 http://www.pemptousia.gr/video/tzonathan-tzakson-ithopios-pos-egina-orthodoxos/
In his interview given to the Greek journalists Jackson has said that he read much about the Holy Mountain and dreamt of visiting Mt. Athos and seeing the place where people for more than 1000 years are praying for mankind. He has expressed the hope that in the future he will make regular pilgrimage trips to Mt. Athos.