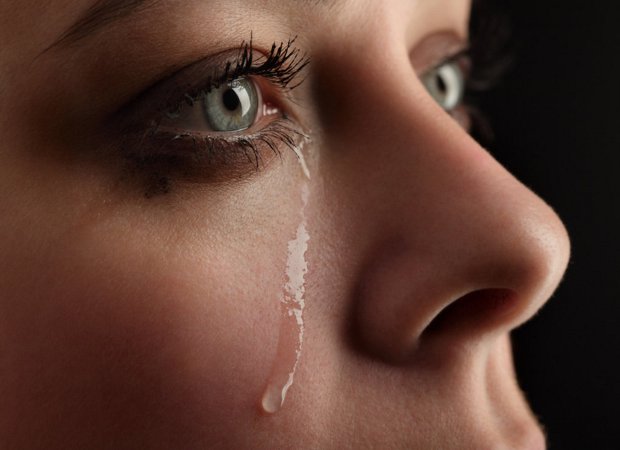 God doesn't let us go through whatever gives us a hard time for the sake of us having a hard time. Could that ever be possible since he is the God of Love? He allows hardship to happen for our own good. And whoever is capable of seeing that, he's already a saint and already in paradise.
***
Here lies the secret. If we look at things from God's viewpoint, they will look different. A man who is good willing, a man who trusts God, doesn't find it hard to say: "No matter how things stand, God is merciful, God feels for man, God loves. He doesn't want to see man in pain or suffering, in misery or torture. If man appears to find himself in such a situation, then something else is the matter."
***
What we go through in this life come as a direct consequence of the fact that man lives far from God; And God allows all this hardship hoping man will wake up, will come to his senses and return to God. The person, who takes for granted good heartedly that God loves, that He takes pity on man and that He doesn't want his creation to undergo hardship, will say: "I need to undergo all this suffering and whatever else happens to me. I need all this pain, no matter how deep or how big, and the hardship, too, no matter how big they are. "
Let's not regard this as a weird conception: If in such a way we look at things, the pain and misery feel like a blessing, they feel like love, they feel like God's mercy.
***
When you start to believe in the goodness of God, in your heart then, you feel and confess: "With God letting pain and hardship exist, my heart is all the more cleansed and sanctified. The benefit and blessing would have been a lot less, had God relieved me of the pain and hardship."
***
It's no big deal for God to relieve you of whatever you are suffering from. It's just not to your benefit. If, indeed, you love the truth, if you love God and you want to find yourself on the way to salvation, you will realize that what you are going through lead towards the softening and refinement of your soul. What you are going through lead towards your repenting, becoming more humble, developing real trust and love towards God.
***
There comes a time when you truly realize and experience that God would have taken all the pain and hardship away, if it had been to your benefit. It is though, absolutely essential and beneficial for the pain to remain. That's why God lets it be.
***
Through faith we can feel that the Lord takes pity on us and says to us: "Hang in there and be brave. The time comes when whatever torments you, will be history".
And if time has come to hear: "Enough already. You are saved", so be it.
If this doesn't happen, it means that this is not the proper time; it means that it's not to our benefit for this to happen.
Let's consider a fine point here: The Lord takes pity on us and offers us what he wants and can offer being God as he is. But, he takes special pity on us when we think it's not our fault that we are suffering –it may actually look like it- , and when we wonder: "Are we to blame? What have we done? Why has this or that tribulation befallen us?" Especially in these cases the Lord has special mercy on us and addresses us with these words: "Don't cry. This is all for your own good", and as if by some miracle, God "rises" us from the "dead".
Holy Hesychasterion "The Nativity of Theotokos" Publications.
Archimandrite Symeon Kragiopoulos
The Lord takes pity on us