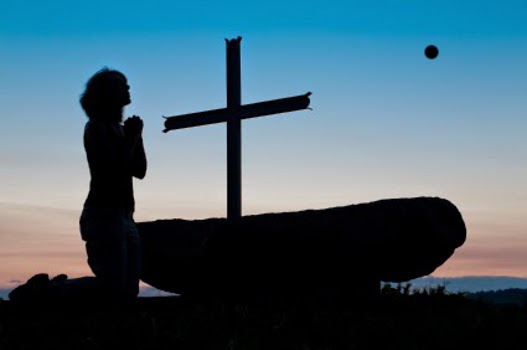 Spiritual pain is often harsh and sharp; it is very heavy, indeed. And I don't simply refer to the spiritual pain one experiences through all sorts of unpleasant things which may happen to him. I also refer to the poison one feels flowing inside him because of sin, because of his passions and weaknesses.  Man wishes to be saved, freed and cleansed the soonest possible. Yet, although he begs God for deliverance, his passions remain and torture him. They crush him.
And even when you are still hurting for your passions, it is not to the benefit of your soul to be immediately delivered from them. Because it's possible that you may brag about it, as it happened with Adam and Eve.
If you don't go through the trial necessary so that you can be crushed to the bone, so that your soul is sorely pricked and brought to a state of devoutness, so that your spirit is humbled, in order for you to be appropriately prepared to receive the grace of God, it's not to your benefit to be saved from whichever spiritual pain you may be feeling inside.
The Lord is always present. He leans over us and He understands us better than we understand our own selves. He understands us not only better than anybody else, but better than we understand our own selves, when we go through our personal drama or suffer whichever pain inside.
Spiritual pain, pain of the soul is much more than pain felt by a stab in the body. We are talking here about something that you cannot heal. We are talking about something that cannot be taken as if it were not there; something that cannot be ignored. It is there, it exists. But, you can overcome it. Not in the sense that you leave it and go -wherever you may go, it will come along- but in the sense that God allows it to be, and He knows why.
Holy Hesychasterion "The Nativity of Theotokos" Publications.
Archimandrite Symeon Kragiopoulos
Spiritual pain