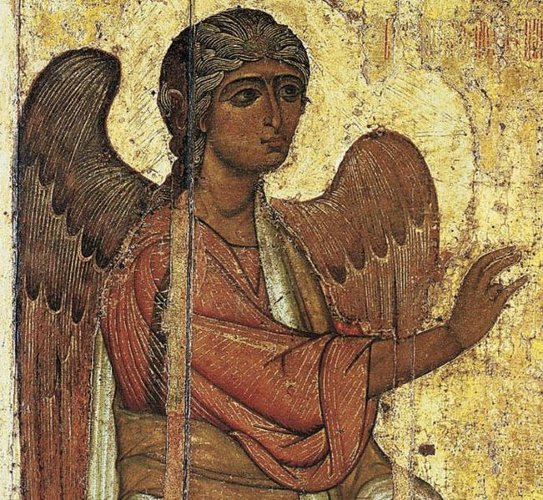 It says in the Gerondikon: "In the morning you may be in hell and in the evening you can be in paradise". What is meant is that in the morning man may have committed sins, but, as in the course of the day he came to his senses, showed reverence, repented and wept for his sins. As the sun sets, it is no big deal for God to place him in paradise. Things are easy and the road to salvation is short. We, by having the wrong attitude, make things hard and the road to salvation "un-short".
Whatever your condition is, if you repent, God welcomes you and you are saved. All you need is to repent truly.
You may repent for something you have done, but you repent because your egoism has been hurt. You go to confession, for the one and only reason that your egoism has been wounded. Not because you have sinned in the eyes of God. You had a good impression of yourself. As you have sinned though, you can no longer have it. And that makes you suffer. This is not repentance, though.
Holy Hesychasterion "The Nativity of Theotokos" Publications.
Archimandrite Symeon Kragiopoulos
Pain is a shortcut to salvation