The peace of true dependence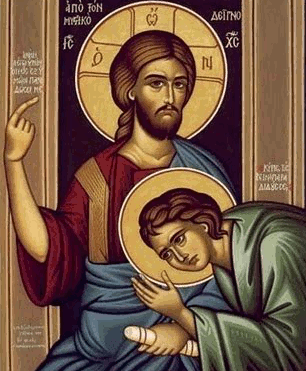 If you believe in Christ, you stop acting as if the world revolved around you. You stop acting as if God were a servant, always at your beck and call, ready to serve your slightest request; you don't be- have as if you were god yourself. You surrender to God, to His will, to His love. If you sense, know and become aware of His love, it will literally melt you. And you follow God without whining, murmuring, grumbling or moaning. Nothing can offend you; no inferiority or callousness people may draw on these days can block your way tο God.
True repentance brings about hope in the mercy of God. It makes you rely on His compassion; it makes you entrust yourself to His forgiveness. The very minute you truly repent, peace is brought to your heart.
From the book: Archimandrite Symeon Kragiopoulos, "SPIRITUAL MESSAGES" Panorama Thessaloniki, 2017
Archimandrite Symeon Kragiopoulos (†)
The peace of true dependence