"It is no longer I who live, but Christ who lives in me"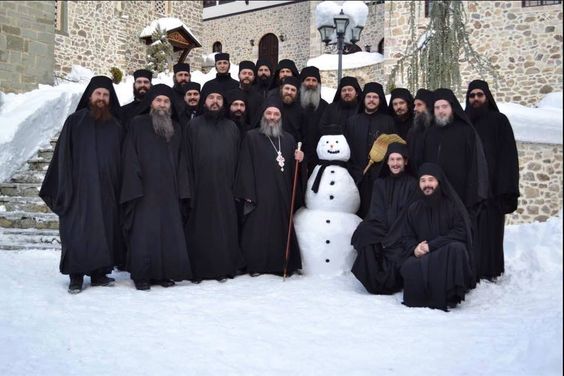 Christian is the person who lives in Christ so much, in whom Christ lives so much, that he no longer lives, but Christ lives in him. And he can say, "I have the mind of Christ, have the spirit of God and love you in the bowels of Jesus".
It is God who arranges things, gives the calling, grants gifts, sheds His light and strengthens. And we're accountable only to God. Everyone, where he was called to, should do whatever he has to do out of love for everyone and for the glory of God.

All gets clear, when we begin by saying, "God knows, God makes no mistakes. God allowed and arranged things in His economy, both generally and for everyone, in such a way that things couldn't have been any better"
Archimandrite Symeon Kragiopoulos (†)
SPIRITUAL MESSAGES
2017
Κeywords, key phrases for everyday life
Holy Women Hesychasterion
"The Nativity of Theotokos"
"It is no longer I who live, but Christ who lives in me"