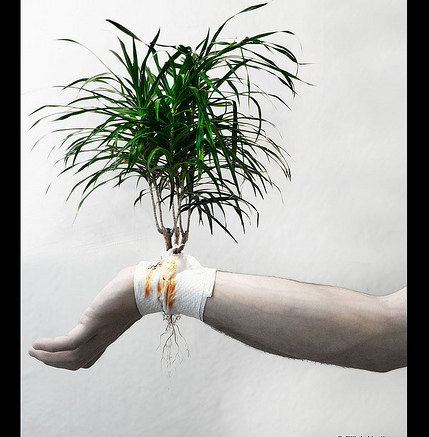 How we react…

There is pain in our lives and suffering… These are inevitable. What matters, though, is how we react to them.
Grieve for your own that have left this life as much as you feel like it, or for whatever else… Grieve as much as you want. But experience this pain in God. If you do so, you will realize that this whole pain sanctifies your soul.
No matter how paradoxical this may sound, the best, the most beautiful, the sweetest day of our life, if I may say so, is the day we consider to be the worst; this happens when we experience this terrible thing, this so painful thing in God.
If we experience whatever pain or martyrdom, whatever difficulty of this life, in God, we will indeed benefit greatly.
The bigger the pain and the harsher the martyrdom and the more painful the suffering, the bigger we benefit from them if we experience them in God.
Rejoice…
We Christians are not allowed to ignore the truth of the Gospels and struggle like the rest of the people. A Christian may go through this or that, may commit sins, but provided he repents and the sorrow-in-God comes to his soul, joy and salvation will come, too.
When pain will be no longer needed, God will take it away. If pain insists, if whichever pain remains, this means we still need it.
God watches over each and every one of us. He never lets befall us more than we can handle. So, however depressed we may get because of given situations, we can still rejoice and indeed have plenty of joy. Anyone can try experience things like that and get such a feel for it.
Holy Hesychasterion "The Nativity of Theotokos" Publications.
Archimandrite Symeon Kragiopoulos
 Regarding pain