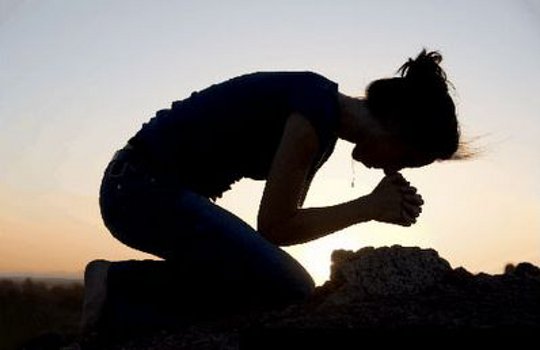 Our Lord, I don't know what to ask from You. You alone know what I need.
You love me more than I know how to love myself. Father, give to your servant what I do not even know to ask you for. Help me to recognize my real needs for the future. I do not dare to ask either for a burden or for a consolation, but I only stand here in front of You with my heart open to You.
You can see my needs that I cannot see, so visit me and act based on Your abundant mercy. Strike and heal me; cast me down and raise me up. I tremble and I am silent in front of Your Holy Will and Your decisions about me.  I offer myself as a sacrifice to You. I have no other desire inside of me that to fulfill Your will. Teach me to pray.
Come Yourself in me to pray.
Amen.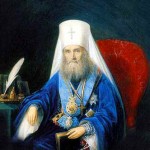 Prayer of St. Philaret of Moscow
Translated by Dr. Nick Stergiou
Prayer for the Acceptance of God's Will