When the worldly spirit consumes our souls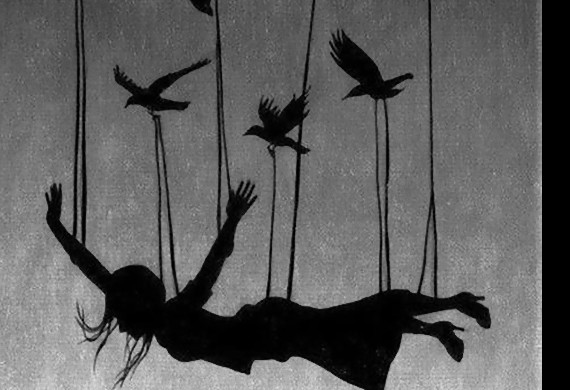 The worldly spirit is not about how we dress up. It has everything to do with the fact that Christianity nowadays is affected by the spirit of our times, which can be put in this phrase: "all is fine in this world. We can't wait to settle down with comfort and lead our own little lives". Likewise, the sermons made and the books written are imbued with the same spirit: the spirit of how to indulge ourselves in the present life. We ask, in other words, for God to come down from heaven to accommodate us in this life. Regardless of how long we are going to live, we aren't seized and overwhelmed by the reality of the Kingdom of God, of the coming of God's Kingdom. What can be the value of this?
◊
Those who suffer from an inferiority complex, as a rule, aren't inferior to others. They also have their abilities, their talents, but were wounded by various causes, and this abnormal state was created within their souls.
Archimandrite Symeon Kragiopoulos (†)
SPIRITUAL MESSAGES
2017
Κeywords, key phrases for everyday life
Holy Women Hesychasterion "The Nativity of Theotokos"
When the worldly spirit consumes our souls