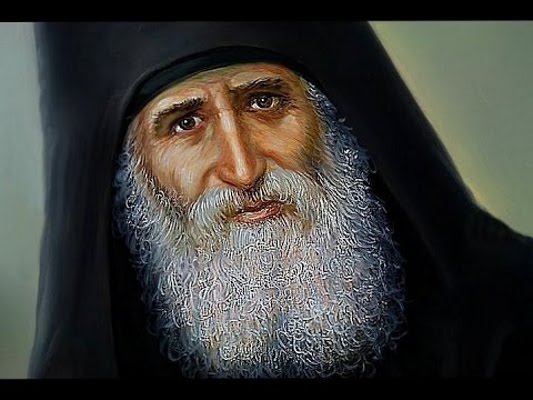 "When in prayer we don't feel joy and comfort, as does a little child who runs to its mother's embrace, then we have either hurt someone through our conduct and harshness, or pride exists in us".
***
 "The man who has humility is covered by the grace of God. However, the proud man is like a broken rudder which runs awry, or like a saw sharpened only on one side".
***
 "We must have simplicity in our actions towards others, and with simplicity accept their remarks. If someone acts simply and with good thoughts, he rejoices when he is admonished."
***
 "A little study and a lot of prayer.  We must participate in prayer and worship with our whole heart".
***
 "If a manly spirit does not exist, neither does diligence. Manliness is when you give yourself with trust completely to God. He who has manliness also has love, which God measures".
www.orthodoxpath.org
Sayings of Saint Paisios