Only Obedience saves us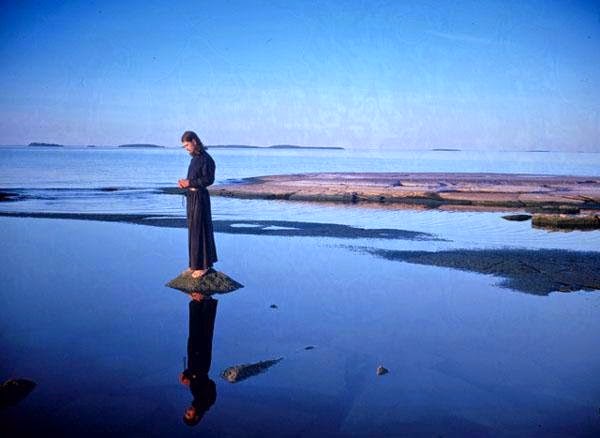 People today are so obsessed with themselves, so mastered by their completely sinful state –a state in which sin and sickness are all mixed up together– and in which they are such prisoners, that only obedience can save them. In the end, this complete confusion of the soul being mixed with sin and sickness happens as a result of a more deeply rooted consent to these things by a person. In obedience, though, that is not able to remain. It will go. Just as someone who has this thing deep inside, if he will endure in obedience, it will leave. The question, though, is whether someone will decide to do obedience and to bear with it until the end.
Holy Hesychasterion "The Nativity of Theotokos" Publications.
Archimandrite Symeon Kragiopoulos
Only Obedience saves us