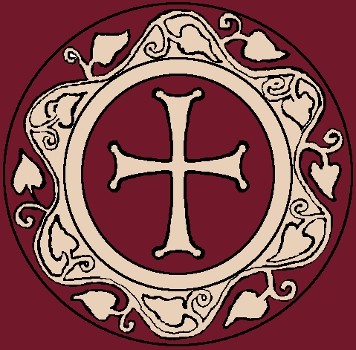 8th Sunday of Matthew
Matt: 14: 14-22
August 3rd, 2014
 Is our disposition such that the Lord is able  to be moved to compassion for us?
    "And when Jesus went out He saw a great multitude; and He was moved with compassion for them, and healed their sick."
   Then – as the Gospel passage tells us – since the multitude had followed him into the desert for many hours and were hungry, the Lord with five loaves and two fish, having blessed and multiplied them, fed five thousand men with twelve additional baskets taken up.
    The compassion of Christ is not simply some sentimentality, but is a manifestation of His love toward His creation. God always loves the world, He loves every individual person, but for Him to be moved to compassion and to show it, it is also necessary for a person to be appropriately receptive to it.
   It's not enough to simply do some good works (to pray, to go to church, to study). Whatever we do we are sinners and unworthy of God. Consequently, we are unacceptable. All the same, we need to do these things precisely to show our good disposition, to show that we want to be saved, that we choose God, we seek Him, we love Him. But is not enough for these things to be done only because of habit.
   That's why it is good, wherever we find ourselves, to ask ourselves night and day whether our disposition is such that the Lord is able to be moved to compassion for us. It is not necessary for you to journey along many and distant roads, climbing and descending, in order to achieve this. God is the one who covers the distance that exists between us and Him.
   All a person needs to do is one little thing, but a little thing which is great and which is everything: to humble himself, to repent, to have the fear of God within him, to not be puffed up, self-inflated, and conceited.
   And then – O, the wonder! – God will be found wherever we are. Then irrespectively of how things arise in our lives, we will feel the compassion of God and see how God will provide all that our souls and bodies need. It is not difficult for God – not difficult even for God to heal you from sickness or to put in order other problems and situations in your life. He can take care of everything. But we need to adopt that disposition that will elicit His compassion toward us.
Transcribed talks by Archimandrite Symeon Kragiopoulos
 From: Holy Hesychasterion "The Nativity of Theotokos" Publications.
Translated by fr. Matthew Penney
The Feeding of the Five Thousand