Α lot of trust in God's love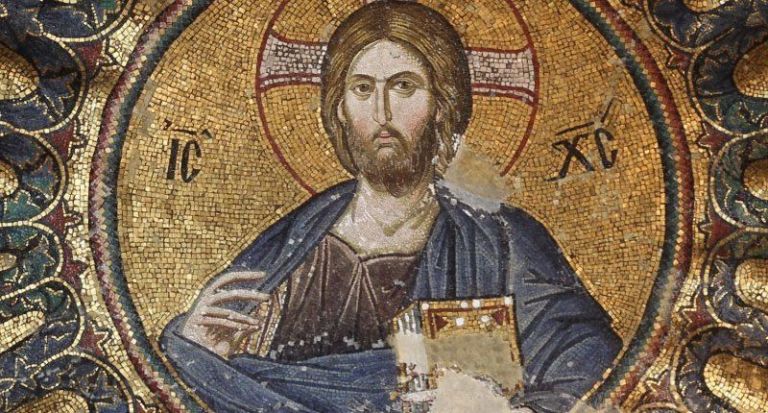 When fighting the good fight some souls seem to sail through. Their whole course is beautiful and heavenly. There seem to be no quakes or shakes there. Bear in mind, though, that this happens to a few souls only. Most souls will learn about spiritual life by dint of hard knocks and buffets, not for any other reason, but on account of God's love. God knows that, not only in this life but also, definitely, in the other, these souls will speak to Him with such words, "My God, thank you for not sparing me. Thank you for intervening without asking me, thank you for allowing this or that to happen to me… Otherwise the idol in me would have never tumbled down".
What's left then? To have a lot of trust in God's love, to be grateful to Him for everything and accept all without complaints in the course of our daily life.
Archimandrite Symeon Kragiopoulos (†)
From the book: Archimandrite Symeon Kragiopoulos, "SPIRITUAL MESSAGES" Panorama Thessaloniki, 2017
Α lot of trust in God's love