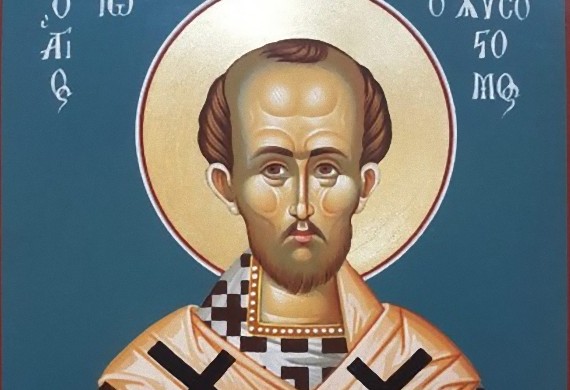 I will drag my cross
I will always carry my cross. And if I cannot carry it, at least I will drag it. Because I do not want to lose my cross. I want to find the mercy of Christ and His Salvation and Kingdom.
Alexandros Papadiamantis (1851 – 1911)
Our personal good
Whether we receive or do not receive what we have asked of God, we must thank Him, because God knows our personal good, better than we do.
St. John the Chrysostom
Translated by Dr. Nick Stergiou
'' I will drag my cross''