Praying the Jesus Prayer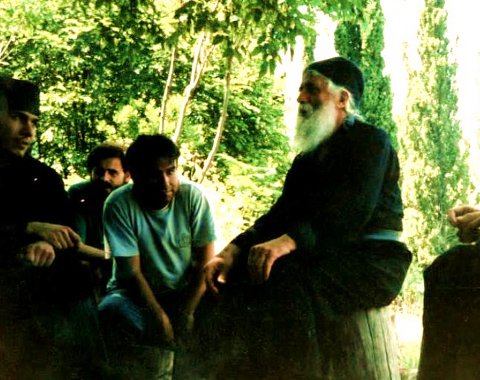 When you say the Jesus prayer (Our Lord Jesus Christ, Son of God have mercy on me, a sinner), you should clear your mind of all thoughts both good and bad. You should especially avoid a false sense of humility and false sense of positive thoughts; just be attentive and feel the words of the prayer.
From the book "From the Ascetic and Hesycastic Athonite Tradition" Translated by Anna Pipinos and Elias Pipinos.
Praying the Jesus Prayer