Elder Efraim of Arizona: Struggle, my child, in silence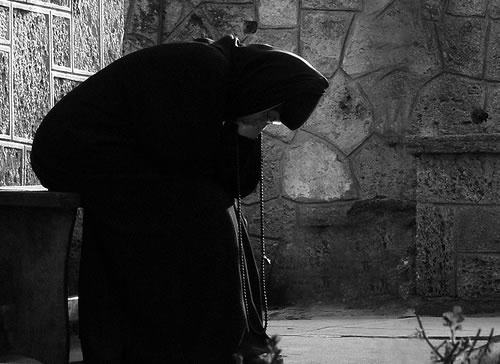 Struggle, my child, as much as you can to become forceful—force yourself in everything, especially in silence and in mournful tears. When silence is practiced with knowledge and maintained with tears, the foundation stone of monasticism is set, on which the secure house will be built wherein the soul will find spiritual warmth and comfort.
It is a bad omen for the soul's future if silence is not kept, since one who is not silent scatters whatever he gathers; for a monk who is free with his mouth will be disorderly in everything. When we are silent, we have the time for interior prayer, which brings full assurance, and the time for luminous thoughts, which fill the intellect and heart with light. Therefore, my child, compel yourself in everything, for the good beginning is praised, but the negligent beginning is censured, for its end is most lamentable.
From the book
Councels from the Holy mountain
Selected from the letters and homilies of Elder Efraim of Arizona
Selection of passages from the book by Silviu Podariu  
Elder Efraim of Arizona: Struggle, my child, in silence