Confession – Εlder Efraim of Arizona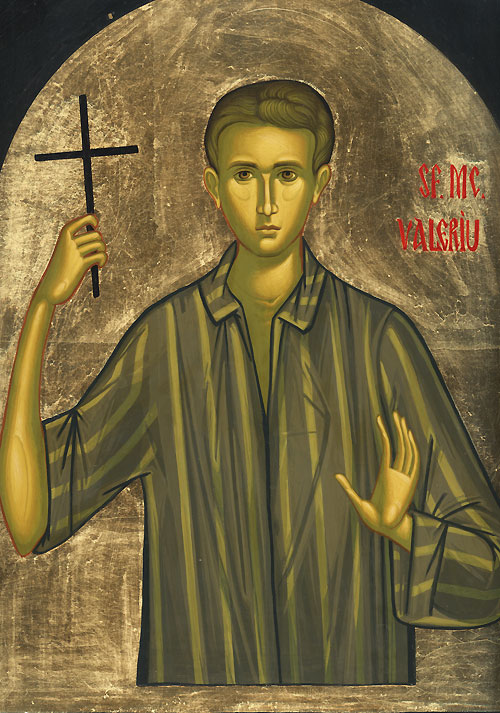 See to it that you are sincere in your deeds as well as in your words, and especially in confession. For God searches out the hearts and reins, 1 and nothing remains obscure in the sight of His sleepless eye.
Fear God; God is not mocked; 2 He is not fooled. He chastises severely when He does not see sincerity; so be careful. When you are disobedient and commit a secret sin, counteract it by openly revealing it in confession. Do not let your ego overcome you and make you hide the truth and remain uncorrected and passionate. Correct everything now if you want to see good days of dispassion* and peace.
—-
1 Ps. 7:9
2 Gal. 6:7
From the book
Councels from the Holy mountain
Selected from the letters and homilies of Elder Efraim of Arizon
subm. no. 23
paragraphs: 4, 5, 6, 3, 1 from pages 65-67
Selection of passages from the book by Silviu Podariu
Confession – Εlder Efraim of Arizona