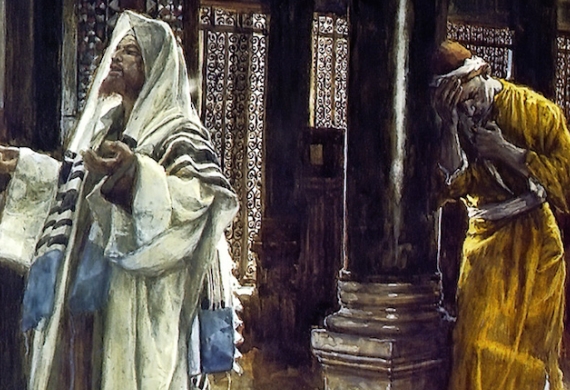 We must take the Christian life seriously
Today, my brothers and sisters, as we enter into the holy period of Triodion, I would like to highlight how seriously we must take things. Look with what zeal others do that which they believe! They work with zeal, with cheerfulness, with drive, appetite, and boldness. Why must we Christians be such pseudo-Christians? Instead, let us be true Christians. Everyone tries to be faultless in that which they believe. Why, then, are we Christians not consistent with our faith? Why do we not take the truth of Christianity and the Christian life seriously –with cheerfulness, and with boldness? We must give our whole self to the spiritual life, to hurt a little, to keep vigil, to labour, to rouse one another.
The Lord has everyone in his hands, and truly wants all to return to him. All those, however, who do not return to him, all who want to follow their own faith and their own road, God allows them to do this. Turning towards us, however, God says to us: "You who profess to love me, and claim to acknowledge me as your Lord, what are you doing? Do not look at what the others do. Do not focus on what they lack regarding my commandments, and how much they sin against me. Those people have chosen this road and try to live in accordance with their faith. You who say you have chosen my road, how do you live?" With these words and in such a way, the Lord most certainly scolds and governs us.
Let us wait with longing for the period of Triodion. And when it comes, let us enter it not wearily but –as the troparia stress– with zeal, and with joy. God can not work with disinterest and sluggishness. He cannot work with a person who slumbers and is tired of living. God wants a zealous person, someone who is awake. He wants a person who does not hesitate to give his whole self, a person who gives whatever strengths he has to God and works with him.
Holy Hesychasterion "The Nativity of Theotokos" Publications.
Archimandrite Symeon Kragiopoulos
Sunday of the Publican and the Pharisee